A COMPREHENSIVE SERVICE
MATCHING YOUR PRECISE NEEDS
Ensuring the efficient and economic production of your vacuum-formed parts, Manplas is fully equipped with both extensive forming and finishing machinery operated by a highly dedicated and experienced workforce. The comprehensive manufacturing services we offer include:
Vacuum-forming
EQUIPMENT
With nine vacuum-forming machines of differing sizes, we can cost-effectively mould everything from small parts to large components measuring in excess of 2400mm long by 1150mm wide and up to 650mm deep. All machines are equipped with dual-heating platens, enabling quicker cycle times and greater output.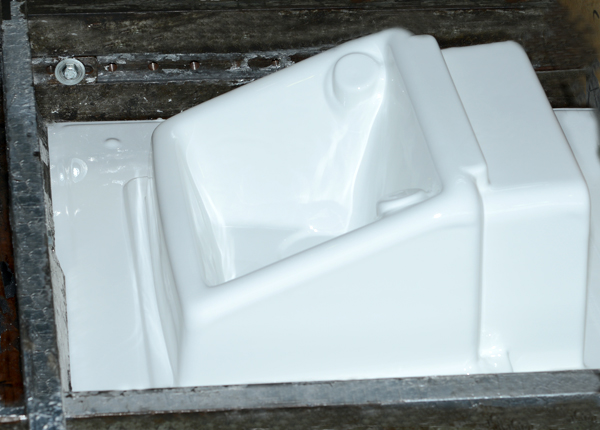 MATERIALS
We can form a wide variety of extruded sheet plastics up to 10mm thickness in many colours and finishes, and also with pre-printed effects. We regularly process materials such as ABS (in fire-retardant, recycled and other grades), polypropylene, HDPE, HIPS, Polycarbonate, PETG, and acrylic-capped ABS. We are also highly proficient in forming parts in the exotic and high-strength materials Boltaron and Kydex.
COST-EFFECTIVE MULTIPLE PART MANUFACTURE
For increased productivity and lower costs when forming parts made of the same material, we will look to form multiple parts simultaneously, either:
– manufacturing different parts from the same product family or
– manufacturing multiple 'shots' of the same component.
Finishing
CNC ROUTING
Most formed parts are accurately machined to the finished size and design using CNC routing machines. Manplas is equipped with a number of 3-axis and 5-axis precision CNC routers; this enables the production of consistent and exact parts, whilst permitting different permutations of finished designs from the same forming if required.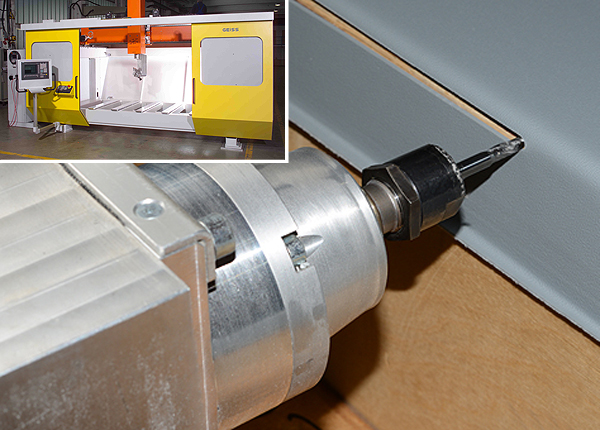 OTHER TECHNIQUES
For thin-gauge materials (2mm and less), we can die-cut finished parts using roller die-cutting machines. For basic finishing (such as cutting formed parts to a certain depth), one of our many vertical or horizontal band saws can fulfil the task.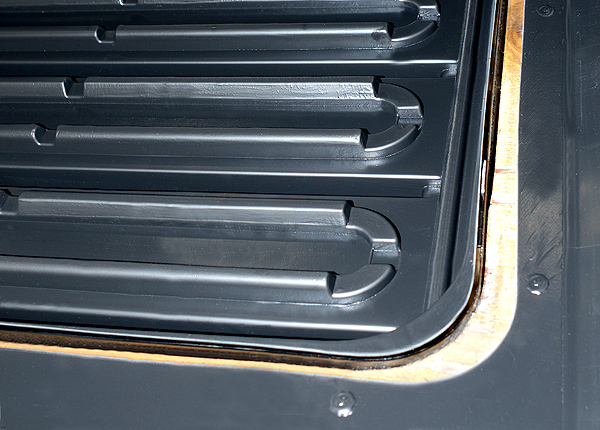 HAND-FINISHING
Prior to packing, all components are de-burred and cleaned. Prototypes and low-volume requirements are diligently hand-machined and finished by our team of highly skilled craftsmen.
Assembly and fabrication
We can supply completed parts or assemblies through the provision of additional processes such as:
Adhesive bonding of components/panels (including difficult-to-bond materials such as polypropylene)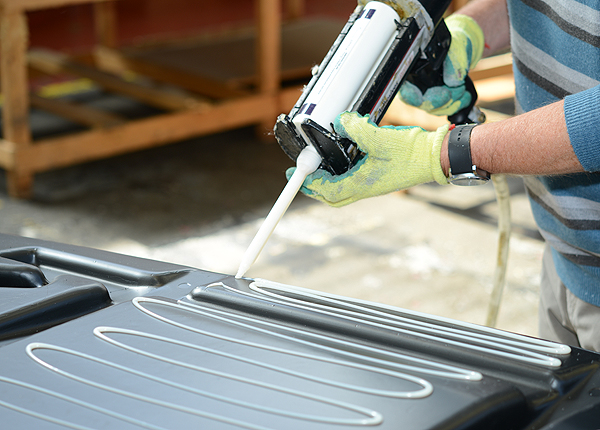 Application of mechanical fixings
Heat-bonding/welding
Hand-routed finishing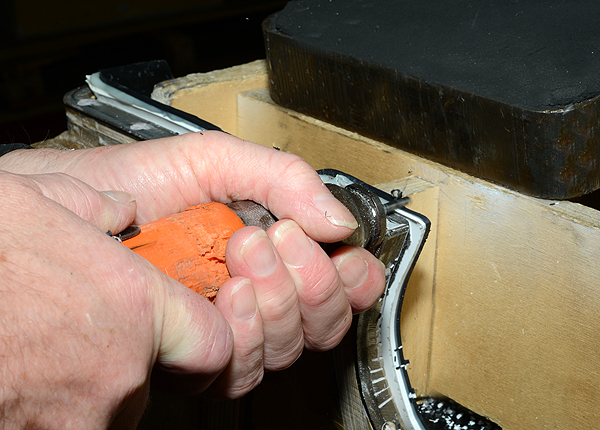 Application of labels, decals, etc.
Additional services
Thermo-pressure forming
2D machining of flat parts from sheet plastic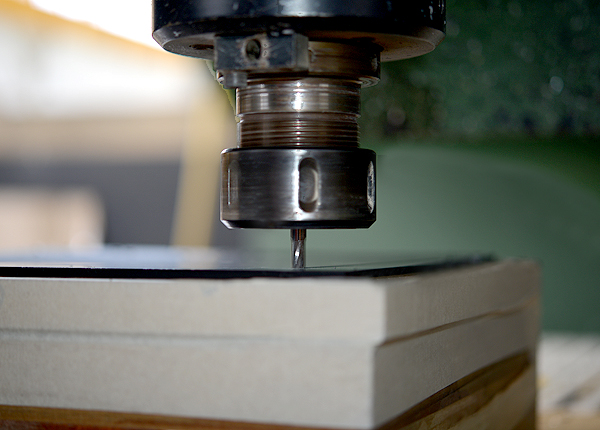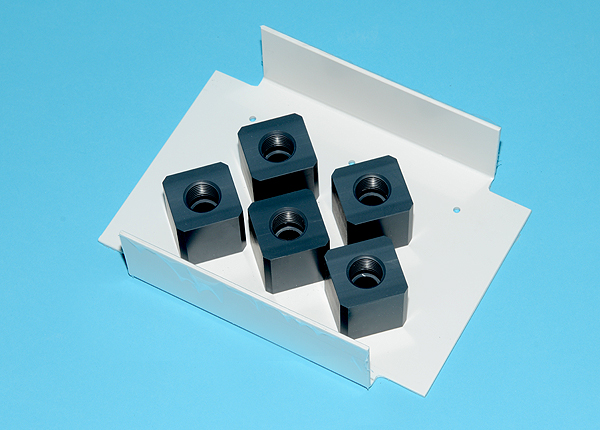 Coating and painting
Part reinforcement with sprayed resin and glass fibre