WITH YEARS OF EXPERIENCE, WE CAN FULFIL
ALL VACUUM-FORMING REQUIREMENTS
Based in the North West of England, Manplas Limited provides a custom manufacturing service for the production of vacuum-formed components and sheet plastic parts. Registered to ISO 9001:2015 quality standards, the company has over 30 years' experience and expertise in vacuum-forming, and we serve a wide range of markets, including specialist on- and off-road vehicles, retail display, leisure, packaging and many other manufacturing sectors.
Owner-managed – delivering a personal, bespoke service
With a workforce of over 40 highly skilled personnel, the company is owner-managed, delivering a conscientious, personal and bespoke service to a considerable number of nationwide clients, many of whom are long-standing and well-known companies. We have a firm commitment to providing all clients with an outstanding service, together with products that exceed quality expectations and at prices that represent great value for money.
Full manufacturing, finishing and assembling service
Specialising in small- to medium-quantity orders (in materials of thickness 1.5mm or greater), our large 50,000 sq. ft. manufacturing operation includes in-house design support, a wide range of modern vacuum-forming equipment, plus a comprehensive choice of specialist machinery for assembling and finishing components.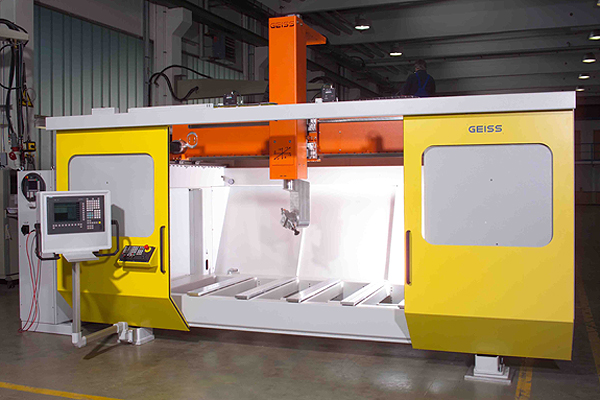 Quality assured
Accredited to ISO 9001:2015 quality standards, our service and all products supplied are manufactured in strict accordance with our quality procedures. The use of CNC routing machinery ensures great accuracy and repeatability on parts requiring fine tolerances and a good finish. This is matched by our time-served staff whose experience and proficiency ensures great attention to detail and a customer-focused attitude of "getting it right first time".
Logistical peace of mind
Our quality-assured transport and logistical systems ensure products arrive at customer premises as fast as possible and in precisely the same condition and quality that they leave Manplas. We use our own vehicles to send as many deliveries as possible, operating a delivery service throughout the UK on a weekly basis.
Conveniently located
We are located in Wythenshawe, close to central Manchester, and are just minutes from Manchester Airport, as well as close to principal North West motorway connections.