Manplas are happy to provide you with technical assistance and advice on the development of your plastic parts and products. Your early input of information can help to quickly optimise design parameters for onward manufacture, thus minimising tooling and production costs. For easy communication of product designs, Manplas is able to accept CAD designs using all industry standard file formats.
Ensuring that all your vacuum-forming requirements are met cost-effectively and efficiently, our technical team can offer specialised advice on all aspects of design, materials and tooling options:
MATERIAL CHOICE
As well as basic choices such as colour, finish/texture and material thickness, your choice of material needs to take account of specific product requirements such as strength and stiffness, fire retardancy, ultra-violet and chemical resistance, plus other factors.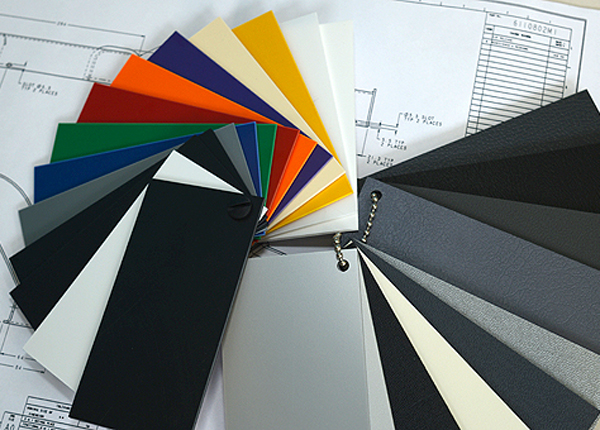 PROTOTYPE TOOLING
Machined from model board, with the benefit of quick lead times.
CAST ALUMINIUM PRODUCTION TOOLING
Offers superior thermal properties, and can be easily modified.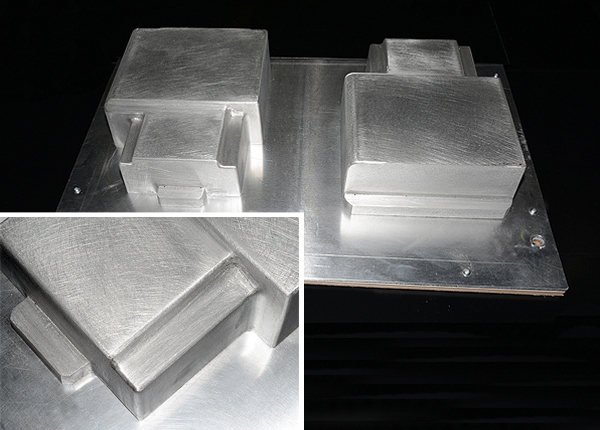 RESIN PRODUCTION TOOLING
Provides improved surface finish for clear components, and for medium-quantity or one-off purchase requirements.
CNC MACHINING JIGS
With vacuum suction, to ensure the accurate positioning of components for CNC routing to finished size and design.